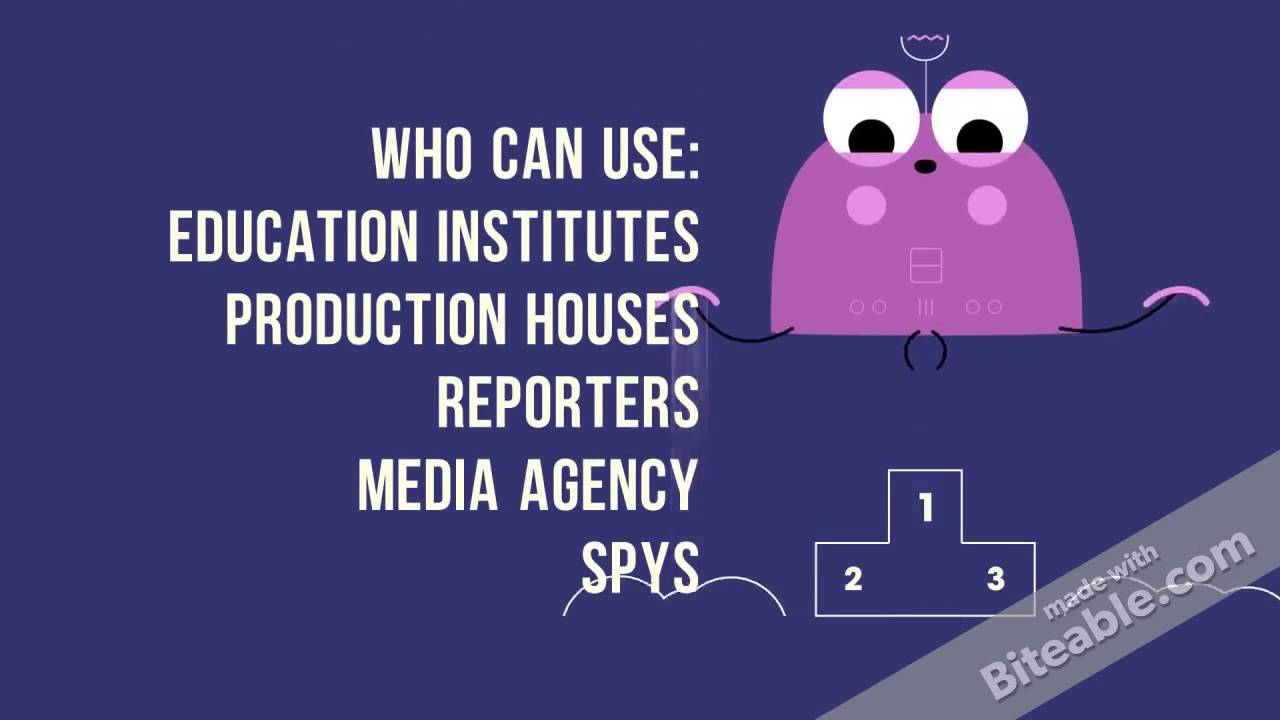 RecordShield
RecordShield values your hard created content may it be Videos, Presentations, Documents, Images. Being the content owner and creator you have spent lots of efforts and time to make it perfect and it's very important to protect your intellectual property but it's equally important to make it reach its target audience. But in the process of reaching to its target, the content should be secure and protected it should not leak.
RecordShield is perfect solution for your content as it is best in class content Encryption and Distribution platform. RecordShield has got blend of features which will benefit you in growing your reach multifold. It will enable you to go digital without risk of Piracy.
Strong Encryption
RecordShield as a best encryption tool provides you with the strong encryption algorithm to encrypt your contents. 
Video Playback Attributes
With encryption you can configure the video playback time, video open occurrences and duration for expiry.
Activation
Activation via various communication channels including Messaging, Online, Email.
Screen Capture Protection
Prevents video from screen capture / video recording software running in background / in process, protect screen sharing via Skype,Team.
Single Screen Restriction
Restricts video to single/primary screen.
Distribute
Encrypted videos can be securely distributed via physical or digital media.
Video Analytics
How many time video being played per subject / topic , expiry duration, timestamp.
Watermarking
Stops priracy by adding client details watermarking over video.